Valentines Day
For great quotes search ~LOVE~
Loading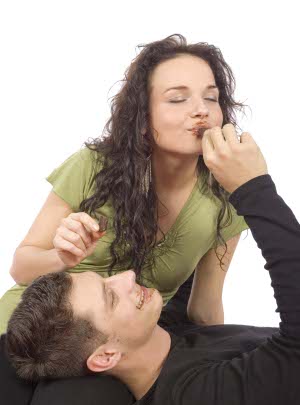 BE MY VALENTINE?

All you need is love. But a little chocolate now and then doesn't hurt. ~ Charles M. Schulz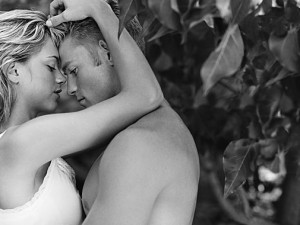 LOVE OF MY LIFE

P.S. You are the love of my life.~Love Heals
FALL IN LOVE

Trip over love, you can get up. Fall in love and you fall forever. ~Author Unknown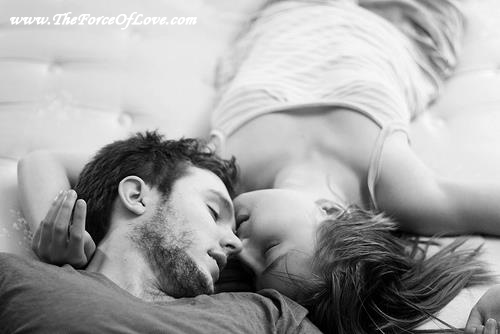 REASON TO WAKE UP

Everyone has their own reasons for waking up in the morning. Mine is you.
ALL MY LOVE

A hundred hearts would be too few To carry all my love for you. ~Author Unknown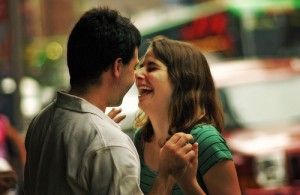 SOMEONE SPECIAL

Anyone can catch your eye, but it takes someone special to catch your heart. ~Author Unknown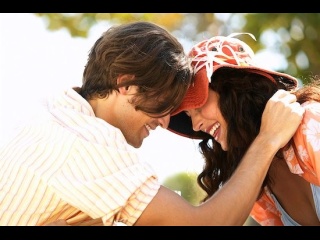 MY HEART

In melody divine, My heart it beats to rapturous love, I long to call you mine.~Author Unknown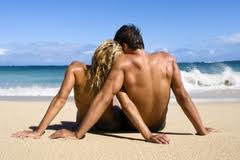 WIN WIN

When you play the game of Love,it's a win win.~Love Heals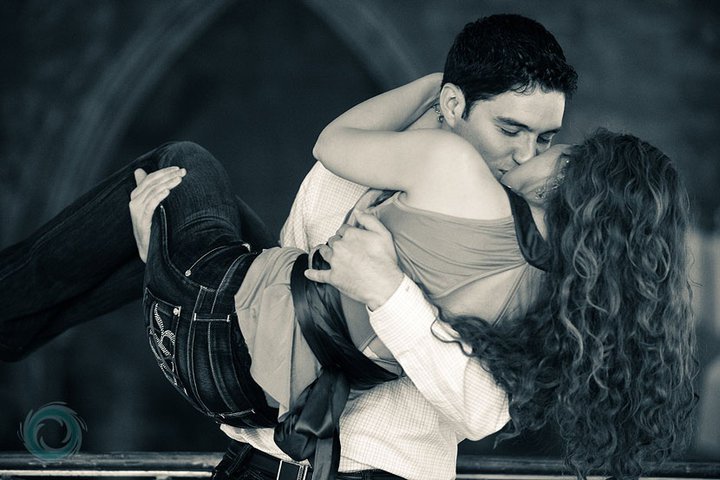 PUCKER UP

Love - a wildly misunderstood although highly desirable malfunction of the heart which weakens the brain, causes eyes to sparkle, cheeks to glow, blood pressure to rise and the lips to pucker. ~Author Unknown
[1]
[2]
Valentines Day