Reiki Healing Energy
For great quotes search ~LOVE~
Loading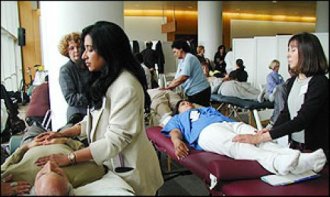 Reiki Really Works: A Groundbreaking Scientific Study

"After decades of often disputed validity, the effectiveness of Reiki, a holistic energy treatment is gaining new respect within the medical community. Not only are highly reputable medical facilities throughout the U.S. offering patients alternative healing programs such as Reiki, those facilities are analyzing the benefits of their programs and are submitting them for review and compilation. The results are nothing short of remarkable."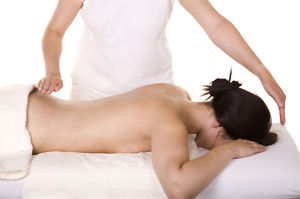 Reiki

"Reiki is one of the leading safe Energy Medicine approaches. The study summaries provided by the Center for Reiki Research are the best source for information on Reiki Research."~C. Norman Shealy, M.D. Ph.D. Founder, American Holistic Medical Association
REIKI IN HOSPITALS
Reiki is becoming increasingly popular with the medical community, with over 800 hospitals across the U.S. offering Reiki as a standard part of hospital care. A research study at Hartford Hospital in Hartford, Connecticut indicates that Reiki improved patient sleep by 86 percent, reduced pain by 78 percent, reduced nausea by 80 percent, and reduced anxiety during pregnancy by 94 percent. In addition, nurses report that Reiki helps patients heal faster with less pain, reduces stress and improves mental attitude, improves appetite, and reduces the negative side effects of chemotherapy, radiation and other medical procedures.
Reiki Healing Energy