Wayne Dyer Wisdom
Advertising Rate
Special 3 Features $35 on this site and/or

Get a Premium membership here FREE
http://www.holisticmedicinegps.com/
For great quotes search ~LOVE~
Loading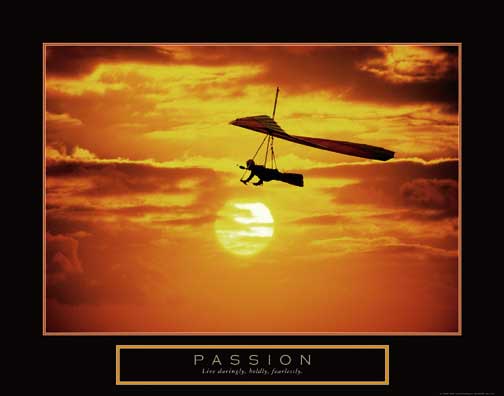 PASSION
"Passion is a feeling that tells you: this is the right thing to do. Nothing can stand in my way. It doesn't matter what anyone else says. This feeling is so good that it cannot be ignored. I'm going to follow my bliss and act upon this glorious sensation of joy."~ Dr. Wayne Dyer


YOU'RE AN EINSTEIN BABY
"Acknowledge your creativity and genius. The qualities of creativity and genius are within you, awaiting your decision to match up with the power of intention. Genius is a characteristic of the creative force that allows all of material creation to come into form. It is an expression of the divine." Wayne Dyer Wisdom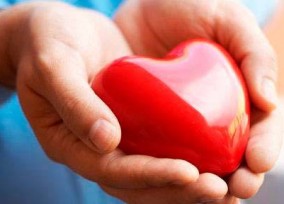 REAL MAGIC
"Real magic in relationships means an absence of judgment of others." Wayne Dyer Wisdom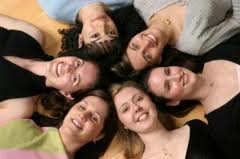 REAL LOVE IS ANONYMOUS
"Upon awakening, decide to do something--anything--that will improve the quality of life for someone, without seeking any credit for yourself." Wayne Dyer Wisdom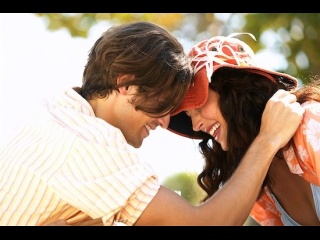 YOUR SACRED SELF, MAKING THE DECISION TO BE FREE
"As you listen more closely to your sacred self and transcend your ego, so too will the world ego be shifted away from power, control and money back to the basic virtues of higher awareness--back to peace, beauty, love, purity, tolerance, patience and compassion.

This does not mean that the benefits of technology cannot be enjoyed. It means that the ego will not be the motivating force in our lives.
What we truly are as a people is a force that craves peace and simplicity.

We want that deeper awareness that comes with the sanity of the higher self. It is insane to continue believing that we are a collection of tribes, each with a separate identity and a special mission.
It is insane to believe that anyone who does not fit into our particular tribal mentality is a potential enemy.

We know that there is not a separate God for each of us, or even for each of our tribes.
We know that there is a universal divine intelligence that flows through all of us, and in that sacred space within us we are all one and the same.

We know that we are spiritual beings trying to learn how to be human. We know that the best within us is love, kindness and compassion. As our higher selves begin to triumph over ego in the daily decision making of our lives, we will truly be making progress on the path of the sacred quest for all of humanity. You must banish all doubt about your ability to facilitate such a quest and begin to know that you are both the microcosm and the macrocosm.

The world ego is destined to be restrained as more individuals look within and consult the highest part of themselves.
The doubts are vanishing and the spiritual revolution is well under way. Moving toward an egoless world is not some far-fetched idea, any more than the disintegration of the Iron Curtain was a far-fetched idea.

To those who heard such talk a few years before it happened, it did indeed seem absurd.
But ideas, thoughts and inner knowing are powerful instruments for the disintegration of the false self.

One of the simplest and most powerful ways of doing this is taught by Eknath Easwaran; writing in his book "Meditation, " he advises us to spend thirty minutes every morning in meditation repeating the Prayer of St. Francis.

In saying this prayer we both transcend the ego and invite the sacred self to guide us throughout the day.

I invite you to join me in this daily prayer as we share the path of the sacred quest. The Prayer of St. Francis Lord, make me an instrument of thy peace.

Where there is hatred, let me sow love; Where there is injury, pardon; Where there is doubt, faith; Where there is despair, hope; Where there is darkness, light; Where there is sadness, joy. O divine Master, grant that I may not so much seek To be consoled as to console, To be understood as to understand, To be loved as to love.

For it is in giving that we receive; It is in pardoning that we are pardoned; It is in dying to self that we are born to eternal life." Wayne Dyer Wisdom

More Wayne Dyer Quotes 
Secrets of Manifesting
ALL-QUOTES


Wayne Dyer Wisdom