Delaware | Holistic Medicine Providers by City
DELAWARE CITIES
Hypnosis for Childbirth
Practitioners understand that during pregnancy and prior to birth, the use of hypnosis can significantly shorten labor, reduce pain and reduce the need for intervention. Practitioners also understand that babies born to mothers who have used hypnosis to relax and calm themselves will sleep and feed better.
Hypnotherapists who specialize in hypnosis for childbirth can offer a tailored approach geared towards individual women. This is especially important if they have additional phobias or fears associated with childbirth. This can include needle phobias, fear of hospitals or even fear of pregnancy itself.
Hypnosis can also be used as a pain relief method during labor. Obstetrician Grantly Dick-Read first wrote about the phenomenon in the 1930s in his work on natural childbirth and since the 1980s a range of different techniques have been developed that utilize hypnosis in a natural childbirth. These include The Peaceful Pregnancy Program, Hypnobirthing (as originally coined by Michelle Leclaire O'Neill), The Mongan Method (also known as "HypnoBirthing"), Hypnobabies, the Lamaze method, Confident Childbirth (cognitive hypnotherapy), Natal Hypnotherapy, FreshStart and the GentleBirth program.
All of these program promote the well being of mother and baby but all programs are not created equally. Many programs do not require practitioners to be certified hypnotists, master hypnotists or clinical hypnotherapists. All Peaceful Pregnancy Practitioners are accredited hypnotists, master hypnotists or clinical hypnotherapists and have participated in training for the use of hypnosis specifically for pregnancy and childbirth.
To select the type of practitioner press picture.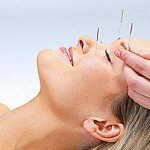 HOLISTIC ACUPUNCTURE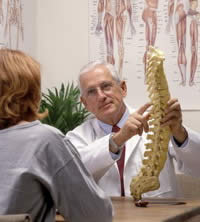 HOLISTIC CHIROPRACTOR



EMOTIONAL FREEDOM COUNSELORS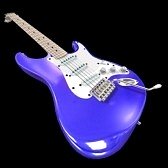 SOUND THERAPY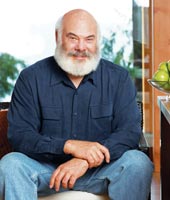 HOLISTIC MEDICAL DOCTOR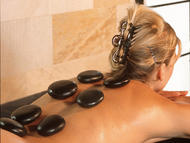 MASSAGE THERAPY


ENERGY HEALING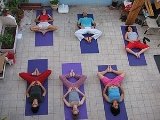 HOLISTIC YOGA THERAPY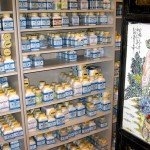 HOLISTIC NUTRITIONAL DOCTOR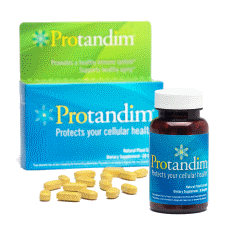 HOLISTIC NUTRITIONAL DISTRIBUTORS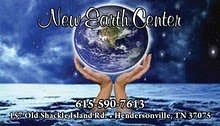 METAPHYSICAL SHOP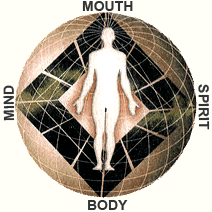 HOLISTIC DENTISTRY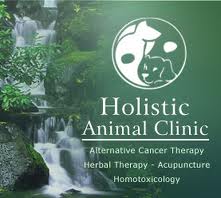 HOLISTIC VETERINARIAN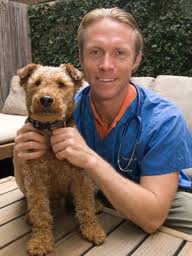 HOLISTIC ANIMAL PRACTITIONER
Delaware | Holistic Medicine Providers by City