For great quotes search ~LOVE~
Loading
PUPPY LOVE QUOTES
FRIENDS
"I get by with a little help from my friends." - John Lennon



Advertising Rate
Special 3 Features $35 on this site and/or

Get a Premium membership here FREE
http://www.holisticmedicinegps.com/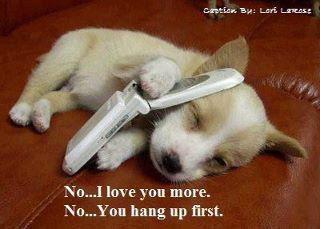 I LOVE YOU
No....I love you more. No....You hang up first.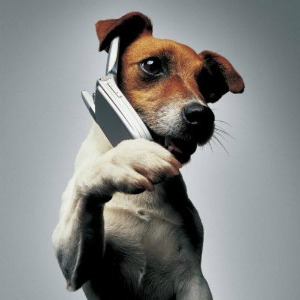 LOL
To all my Facebook friends. When we're talking on the phone & you laugh out loud, you don't have to say LOL. I heard you!



SACRED GIFT
"May you experience each day as a sacred gift woven around the heart of wonder. " ~John O'Donohue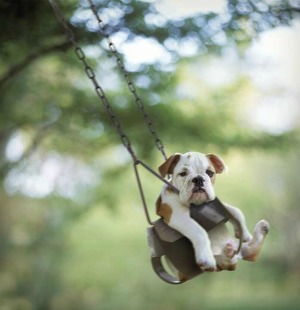 SWINGER
I'm a swinger. Want to swing with me?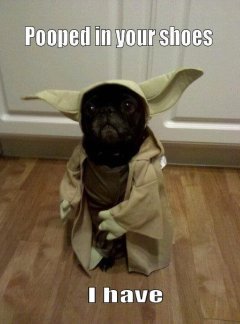 POOPED
Pooped in your shoes, I have.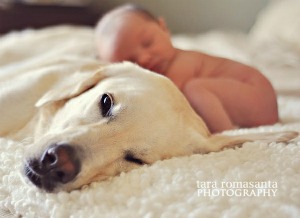 IF A DOG WERE YOUR TEACHER
"These are some of the lessons you might learn...

When loved ones come home, always run to greet them Never pass up the opportunity to go for a joyride Allow the experience of fresh air and the wind in your face to be pure ecstasy.

When it's in your best interest practice obedience Let others know when they've invaded your territory Take naps and stretch before rising Run romp and play daily

Thrive on attention and let people touch you Avoid biting, when a simple growl will do On warm days stop to lie on your back on the grass On hot days drink lots of water and lay under a shady tree When you're happy dance around and wag your entire body

No matter how often you're scolded don't buy into the guilt thing and pout run right back and make friends

Delight in the simple joy of a long walk Eat with gusto and enthusiasm Stop when you have had enough Be loyal Never pretend to be something you're not

If what you want lies buried dig until you find it When someone is having a bad day be silent ..... ...sit close by.

...and nuzzle them gently." ~Jack Canfield
"I get by with a little help from my friends." ~John Lennon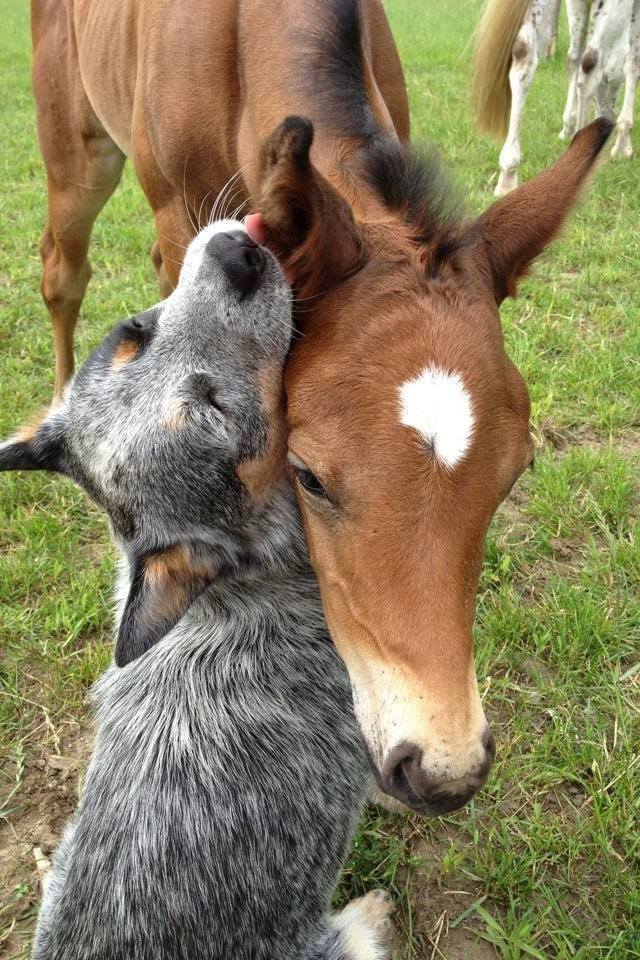 IT'S BEEN A RUFF WEEK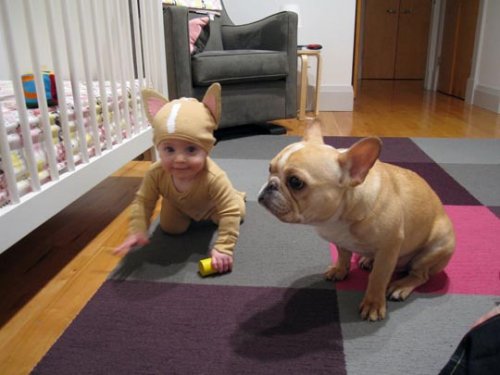 ESSENCE
What is it that so many people find enchanting in animals? Their essence — their Being — is not covered up by the mind, as it is in most humans. And whenever you feel that essence in another, you also feel it in yourself.             ~ Eckhart Tolle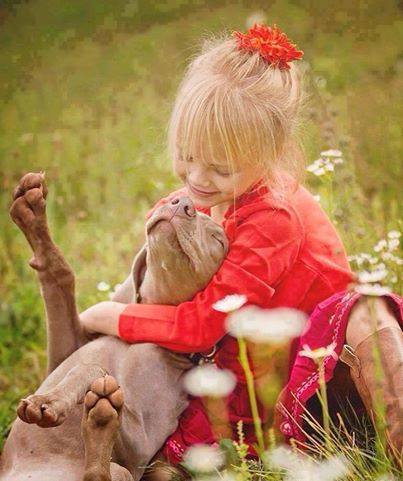 FUR COAT
This is the only acceptable fur coat.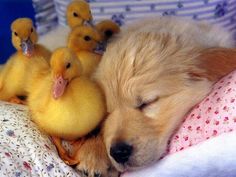 Dogs give us the most important gift that you can't buy – puppy love!~ Wendy Diamond