Reflexology Practitioners
For great quotes search ~LOVE~
Loading
---
Top 6 Acupressure Points for Treating Neck and Shoulder Pain
Because of modern day technology and computer centric lifestyle, we often have pain and discomfort in the neck and shoulder region which cause throbbing headaches. All the points situated in the head and neck regions are yang points, with excessive energy flow through them. Reflexology can be used effectively in providing permanent relief to discomfort and pain in this region. Learn More from Modern Reflexology.

---
Advertising Rate
Special 3 Features $35 on this site and/or

Get a Premium membership here FREE
http://www.holisticmedicinegps.com/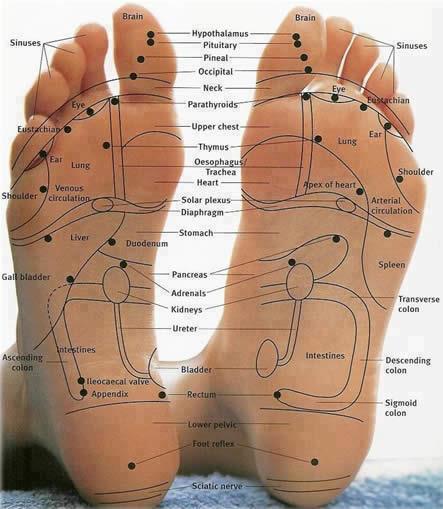 Reflexology is a Science
Reflexology is "a science and an art that deals with the principle that there are reflex areas in your feet that correspond to all parts of the body. When we stimulate these areas, it helps to bring about homeostasis, balance in the body, without side affects. It deeply relaxes, which helps to reduce vascular constriction, so your blood and nerve supply can flow more freely. Improving circulation can help to eliminate toxins in the body and break up congestion or blockages resulting from the accumulation of excess mucus, uric acid, lactic acid, calcium deposits."~The Food-Mood Connection: Nutrition-based and Environmental Approaches to Mental Health and Physical Wellbeing Gary Null and Amy McDonald



Reflexology Practitioners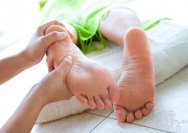 Bill Flocco, Director
725 E. Santa Anita Avenue, # B,
Burbank, CA 91501-2964
Office: 818 841-7741
eMail: ReflexologyEdu@aol.com
Web Site:American Academy Of Reflexology
"The American Academy of Reflexology conducted the first reflexology research study to ever be published in scientific medical literature, when the study appeared in the prestigious journal, Obstetrics and Gynecology, Vol. 82, #6, December 1993. This ground-breaking study was reported around the world, including in Journal Watch, which is published by the same people who publish the New England Journal of Medicine."~American Academy of Reflexology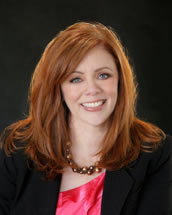 Reflexology-Care
Jocelyn Shields-Ross
8350 E Raintree Drive
Suite A-205
Scottsdale, AZ 85260
480-998-2086
jocelyn@azreflexologycare.com
Website: Reflexology Care



Reflexology and EFT The Emotional Freedom Technique - Janice Robinson
6651 Vineland Road, Suite 150
Orlando, FL 32819
JRobinson@orlandoreflexology.com
Web Site: The Center for Natural and Integrative Medicine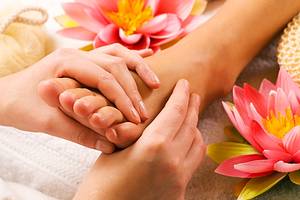 Reflexology
712 D Street, Suite L
San Rafael, CA. 94901
415.460.9722
866.766.2468
OptimumHealth_Clinic@yahoo.com
Website:Optimum Health Clinic Inc.