Alternative Medicine Quotes
Advertising Rate
Special 3 Features $35 on this site and/or

Get a Premium membership here FREE
http://www.holisticmedicinegps.com/
For great quotes search ~LOVE~
Loading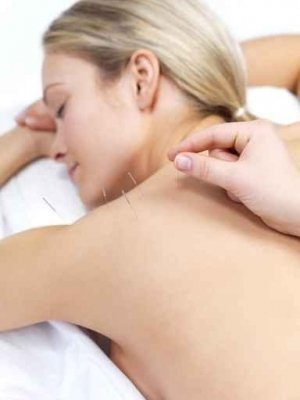 COLLABORATIVE MEDICINE
"Collaborative medicine means we take the time to get to know each other so we can work together toward the best health you can achieve. We may decide to use conventional, alternative or integrative approaches, but the decisions are made in a collaborative way."-Martin Rossman, M.D.Interview with Martin Rossman M.D. by Andrew Weil M.D.You are releasing a new book called The Worry Solution. Why did you choose to focus on worry?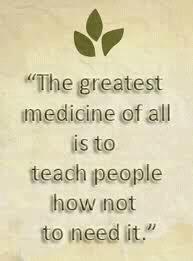 ENERGETIC SYSTEMS
"The doctor of the future will give no medicine, but will interest his patients in the care of the human frame, in diet, and in the cause and prevention of disease." Thomas Edison

"It is more important to know what sort of person has a disease than to know what sort of disease a person has."~Hippocrates (460-377 B.C.)




WELLNESS
"Most over-the-counter and almost all prescribed drug treatments merely mask symptoms or control health problems or in some way alter the way organs or systems such as the circulatory system work. Drugs almost never deal with the reasons why these problems exist, while they frequently create new health problems as side effects of their activities."~John R. Lee, M.D.


SELF-HEALING
"The treatments themselves do not 'cure' the condition, they simply restore the body's self-healing ability." Alternative Medicine Quotes ~ Leon Chaitow, N.D., D.O.



FOOD AS MEDICINE
"I believe that you can, by taking some simple and inexpensive measures, extend your life and your years of well-being. My most important recommendation is that you take vitamins every day in optimum amounts, to supplement the vitamins you receive in your food."~Linus Pauling, Ph.D., Two-time Nobel Prize Laureate

"A man may esteem himself happy when that which is his food is also his medicine."~Henry David Thoreau



WISDOM
"When health is absent Wisdom cannot reveal itself, Art cannot become manifest, Strength cannot be exerted, Wealth is useless and Reason is powerless."~Herophilies, 300 B.C.



DIS-EASE
"Health is the proper relationship between microcosm, which is man, and the macrocosm, which is the universe. Disease is a disruption of this relationship."~Dr. Yeshe Donden, physician to the Dalai Lama



ATTITUDE
"The art of medicine consists of amusing the patient while Nature cures the disease."~Voltaire

"The greatest discovery of any generation is that human beings can alter their lives by altering the attitudes of their minds." ~Albert Schweitzer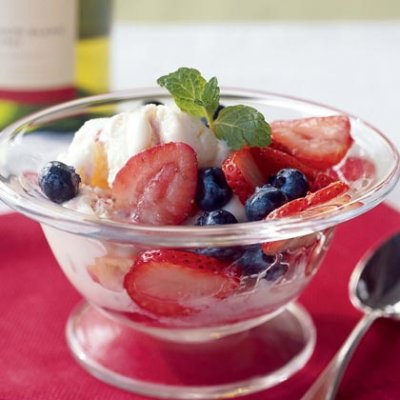 SELF-HEALING
"The next major advance in the health of the American people will be determined by what the individual is willing to do for himself."~John Knowles, Former President of the Rockefeller Foundation

"No Illness which can be treated by the diet should be treated by any other means." Alternative Medicine Quotes ~ Moses Maimonides (1135-1204)


NATURE HEALS
"The art of healing comes from nature and not from the physician. Therefore, the physician must start from nature with an open mind."~Paracelsus

"A wise man ought to realize that health is his most valuable possession."~Hippocrates

"Medicine is a collection of uncertain prescriptions, the results of which taken collectively, are more fatal than useful to mankind. Water, air and cleanliness are the chief articles in my pharmacopeia." Alternative Medicine Quotes ~ Napoleon Bonaparte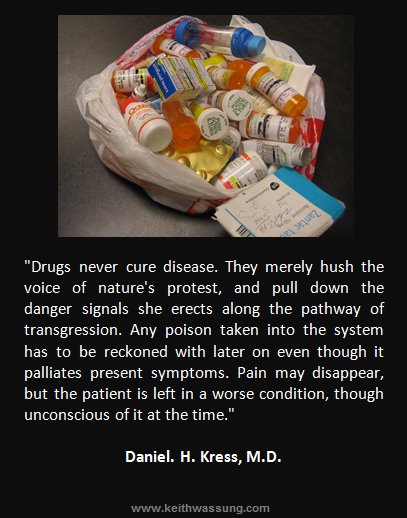 NATURE HEALS
"The scope of herbal medicine ranges from mild-acting plant medicines such as chamomile and peppermint, to very potent ones such as foxglove (from which the drug digitalis is derived). In between these two poles lies a wide spectrum of plant medicine with significant medical applications. One need only go to the United States Pharacopoeia to see the central role that plant medicine has played in American medicine."~Donald Brown, N.D., of Bastyr College, in Seattle, Washington

"This illustrates the need for modern medicine and science to turn its attention to the plant world once again to find new medicine that might cure cancer, AIDS, diabetes, and many other diseases and conditions." Alternative Medicine Quotes ~ Norman R. Farnsworth, Ph.D., Professor of Pharmacology at the University of Illinois at Chicago


NATURE HEALS
"According to Ayurvedic principles, by understanding oneself, by identifying one's own constitution, and by recognizing sources of doshic aggravation, one can not only follow the proper guidelines to cleanse, purify, and prevent disease, but also uplift oneself into a realm of awareness previously unknown."~Vasant Lad, M.A.Sc., Ayurvedic physician and Director of the Ayurvedic Institute in Albuquerque, New Mexico

"Satvajaya can decondition the mind so we can see things fresh, like with the eyes of a child. Satvajaya techniques rid us of negative emotions, thought patterns, and prejudices that may weigh us down like undigested food."~David Frawley, O.M.D., Director of the American Institute of Vedic Studies in Santa Fe, New Mexico

"The first question an Ayurvedic physician asks is not 'What disease does my patient have?' but 'Who is my patient?' By 'who,' the physician does not mean your name, but how you are constituted." Alternative Medicine Quotes ~ Deepak Chopra, M.D.



 More Holistic Quotes
Holistic Alternative Quotes


Alternative Medicine Quotes