Indiana | Holistic Medicine Providers by City
INDIANA CITIES
Sahasrara
Sahasrara, which means 1000 petalled lotus, is generally 
considered to be the chakra of pure consciousness, within 
which there is neither object nor subject. When the female 
kundalini Shakti energy rises to this point, it unites with the 
male Shiva energy, and a state of liberating samadhi is attained. 
Symbolized by a lotus with one thousand multi-coloured petals,
it is located either at the crown of the head, or above the 
crown of the head. Sahasrara is represented by the colour white
and it involves such issues as inner wisdom and the death of the body.
Its role may be envisioned somewhat similarly to that of the 
pituitary gland, which secretes hormones to communicate to the 
rest of the endocrine system and also connects to the central 
nervous system via the hypothalamus. According to author Gary 
Osborn, the thalamus is thought to have a key role in the 
physical basis of consciousness and is the 'Bridal Chamber' 
mentioned in the Gnostic scriptures. Sahasrara's inner aspect 
deals with the release of karma, physical action with meditation, 
mental action with universal consciousness and unity, and 
emotional action with "beingness".[25]
In Tibetan buddhism, the point at the crown of the head is 
represented by a white circle, with 32 downward pointing 
petals. It is of primary importance in the performance of phowa, 
or consciousness projection after death, in order to obtain 
rebirth in a Pure Land. Within this chakra is contained the White 
drop, or Bodhicitta, which is the essence of masculine energy.
To select the type of practitioner press picture or link.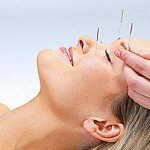 ACUPUNCTURE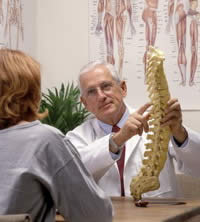 HOLISTIC CHIROPRACTOR



EMOTIONAL FREEDOM COUNSELORS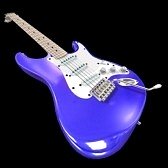 HOLISTIC SOUND THERAPY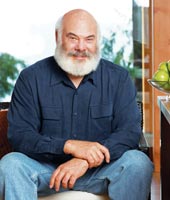 HOLISTIC MEDICAL DOCTOR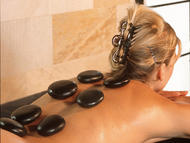 HOLISTIC MASSAGE THERAPY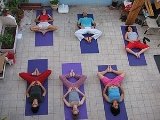 ENERGY HEALING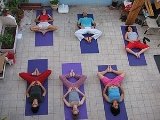 HOLISTIC YOGA THERAPY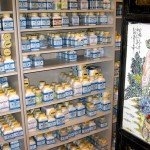 HOLISTIC NUTRITIONAL DOCTOR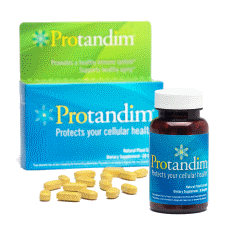 HOLISTIC NUTRITIONAL DISTRIBUTORS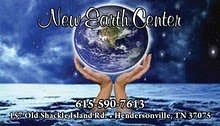 METAPHYSICAL SHOP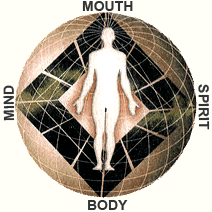 HOLISTIC DENTISTRY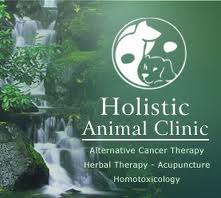 HOLISTIC VETERINARIAN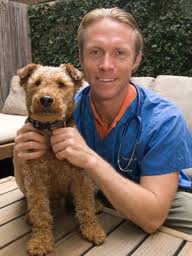 HOLISTIC ANIMAL PRACTITIONER
Indiana | Holistic Medicine Providers by City