Maine | Holistic Medicine Providers by City
MAINE  CITIES


Medical Intuitive
A medical intuitive is an alternative medicine practitioner who uses their self

described intuitive abilities to find the cause of a physical or emotional condition.

Other terms for this practice include medical clairvoyant, medical psychic or intuitive

counselor.[1] A medical intuitive may determine areas of concern from a holistic health

practitioner's point of view and make recommendations in regards to physical or

psychological evaluation through a qualified health professional and give advice on

general nutritional or life‑style changes.[2] In a few cases medical intuitives have

been hired by hospitals, clinics and medical offices, particularly in Calilfornia.[3]

Many medical professionals and psychologists attribute perceived anecdotal successes by

medical intuitives to a combination of wishful thinking, confirmation bias, the placebo

effect, and regression fallacy associated with self‑limiting conditions.

Making a formal medical diagnosis is not a practice for many medical intuitives, but

some medical intuitives also work with M.D.s including some general practitioners who

have called on medical intuitives for second opinions.[3][6] Others advocate

alternative practices in place of conventional medicine.[7]

Medical intuitive practitioners often label the diseases they see by stating the

symptoms and those that are familiar with medical terminology may use the medical

diagnosis. A medical intuitive may present information to their client in generalized

terms and may encourage their clients to be participate in the healing process.

[citation needed] Some medical intuitives report that they can 'see' inside objects as

well as the body. Other medical intuitives assert that they can view energetic problems

in a person's aura before any physical signs of illness can be detected. Some medical

intuitives claim to 'see' areas of illness as dark, grainy, or sticky energy while

others claim to 'see' the organ itself.






To select the type of practitioner press picture.


HOLISTIC ACUPUNCTURE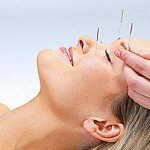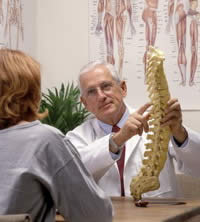 HOLISTIC CHIROPRACTOR


EMOTIONAL FREEDOM COUNSELORS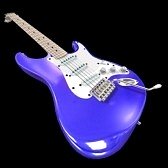 HOLISTIC SOUND THERAPY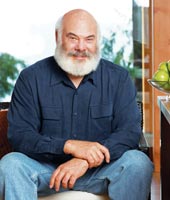 HOLISTIC MEDICAL DOCTOR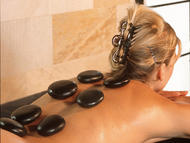 HOLISTIC MASSAGE THERAPY


ENERGY HEALING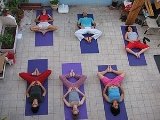 HOLISTIC YOGA THERAPY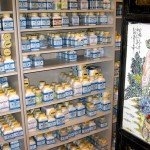 HOLISTIC NUTRITIONAL DOCTOR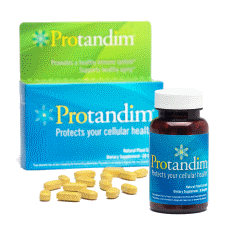 HOLISTIC NUTRITIONAL DISTRIBUTORS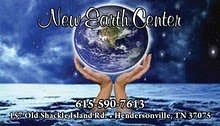 METAPHYSICAL SHOP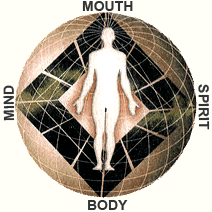 HOLISTIC DENTISTRY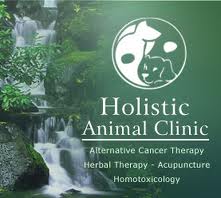 HOLISTIC VETERINARIAN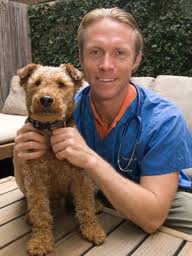 HOLISTIC ANIMAL PRACTITIONER
Maine | Holistic Medicine Providers by City