Romance Kissing Quotes
For great quotes search ~LOVE~
Loading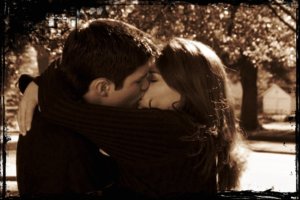 FIRST KISS

"At the first kiss I felt something melt inside me that hurt in an exquisite way. All my longings, all my dreams and sweet anguish, All the secrets that slept deep within me came awake, Everything was transformed and enchanted, everything made sense."~Hermann Hesse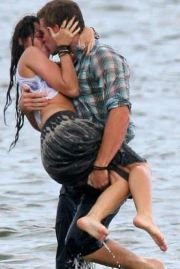 NEW DISCOVERIES

Everyday that goes by it seems like I discover something new about you to love it's incredible to me how one person can make such a big difference in my life, you touch me in a way no one else ever has and gave me so many reasons to love you.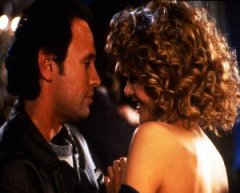 AS SOON AS POSSIBLE

"When you realize you want to spend the rest of your life with somebody, you want the rest of your life to start as soon as possible."~Billy Crystal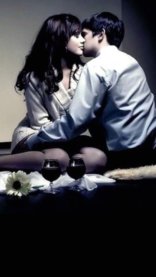 STIR MY SOUL

"Release my body with your lips, and stir my soul with the heat of your kiss."~Anonymous
DIZZY DANCING

"Moons and Junes and Ferris wheels/ The dizzy dancing way you feel/ As every fairy tale comes real/ I've looked at love that way."~Joni Mitchell
SPINNING

"Do you ever put your arms out and spin and spin and spin really,really fast? Well that's what love is like. It makes your heart race, it turns the world upside down...but if you're not careful-if you don't keep your eye on something still you could lose your balance. You can't see what's happening to the people around you...you can't see that you're about to fall. "~Unknown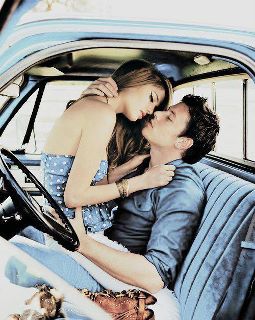 FIRST KISS

"The decision to kiss for the first time is the most crucial in any love story. It changes the relationship of two people much more strongly than even the final surrender; because this kiss already has within it that surrender."~Emil Ludwig
OUR LOVE

"All I really, really want our love to do is to bring out the best in me and in you too."~Joni Mitchell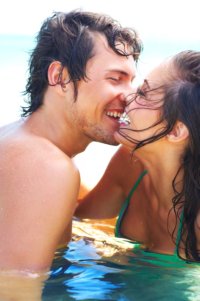 JUST KISSING YOU

"When [he] kisses you he isn't doing anything else. You're his whole universe..and the moment is eternal because he doesn't have any plans and isn't going anywhere. Just kissing you...it's overwhelming."~Unknown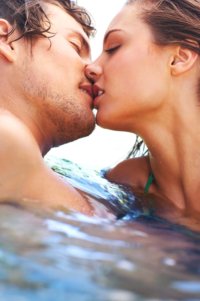 AS IF

"Kiss Me. Kiss Me As If It Were The Last Time." ~ Ilsa Lund In Movie Casablanca (1942)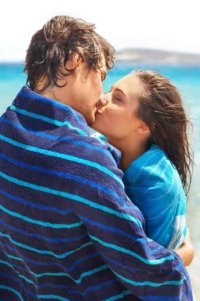 AFFECTION

"It is the passion that is in a kiss that gives to it its sweetness; it is the affection in a kiss that sanctifies it." ~ Christian Bovee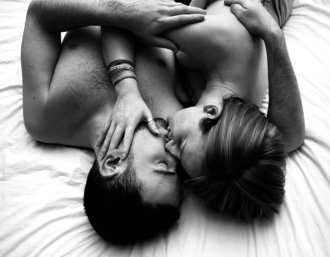 SOUL

"The soul that can speak with its eyes can also kiss with a gaze."~ Unknown Author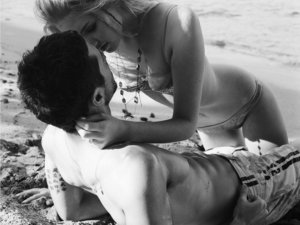 LANGUAGE OF LOVE

"They say kissing is the language of love. Care to indulge in a little conversation?"~ Hallmark Card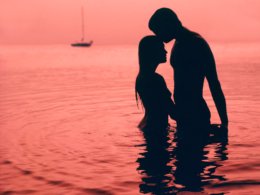 ONE WISH

"If I could have just one wish,
I would wish to wake up everyday to the sound of your breath on my neck,
The warmth of your lips on my cheek, the touch of your fingers on my skin,
And the feel of your heart beating with mine...
Knowing that I could never find that feeling with anyone other than you."~Unknown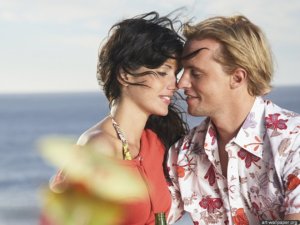 LONG KISS

"Once he drew, with one long kiss my whole soul through my lips." ~ Alfred Lord Tennyson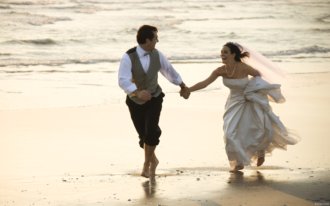 SOUL KISS

"For It Was Not Into My Ear You Whispered, But Into My Heart. It Was Not My Lips You Kissed, But My Soul."~ Judy Garland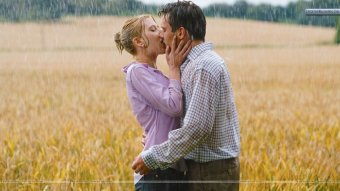 IOU

"All that you are, all that I owe to you, justifies my love, and nothing, not even you, would keep me from adoring you." ~ Marquis de Lafayette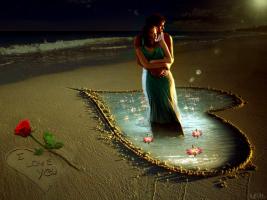 GRACE

"Grace was in all her steps, heaven in her eye, in every gesture dignity and love." ~ John Milton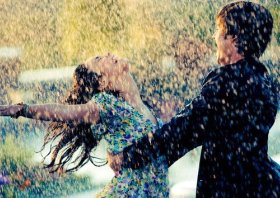 MELT AWAY

"He could not forget the touch of her arms around his neck, impatiently felt as it had been at the time; but now the recollection of her clinging defence of him, seemed to thrill him through and through, - to melt away every resolution, all power of self-control, as if it were wax before a fire." Romance Kissing Quotes ~ Elizabeth Gaskell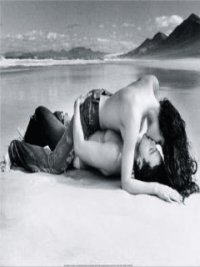 NO LOVE LIKE MINE

"In All The World There Is No Heart For Me Like Yours. In All The World, There Is No Love For You Like Mine." Romance Kissing Quotes ~ Maya Angelou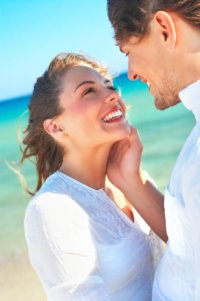 UNCLOSE ME

"Your slightest look easily will unclose me; though I have closed myself as fingers, you open always petal by petal myself as Spring opens (touching skillfully, mysteriously) her first rose." Romance Kissing Quotes ~ E. E. Cummings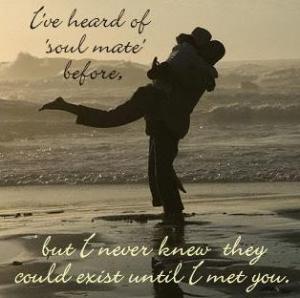 THE BEST

"A kiss can be simple, or very complex, one that weakens your knees, is the very best."Romance Kissing Quotes ~Anonymous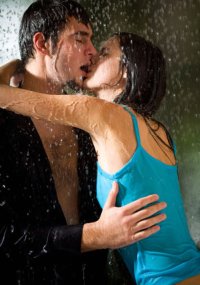 SECRETS

Love dictates, but a kiss writes the secrets of the heart. Romance Kissing Quotes ~ Unknown.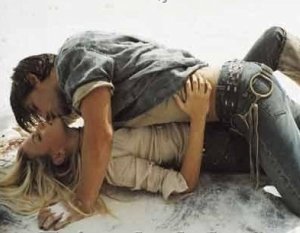 LOVE'S DANCE

Soon, yes soon, we'll have our chance, To embrace each other in love's dance. A dance which I'll take her hand and show, The love she's yet to know. And yes, we'll know it with that kiss, The first look of tender bliss. The hug and warm embrace will say it all, The fear and doubts we've had will fall, Fall from the precipice into the abyss, With that first sweet tender kiss. Romance Kissing Quotes ~P. Bere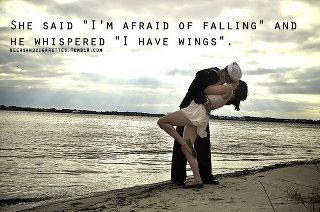 WINGS

She said "I'm afraid of failing" He whispered "I have wings". Romance Kissing Quotes
Romance Kissing Quotes
Advertising RateSpecial 3 Features $35 on this site and/orGet a Premium membership here FREE