Animal Fun
Leading the parade today to The Animal Farm is Yogi, the baton twirling bear. Watch as he trains for the big day.
---
---
Yep, that's a bear getting ready to lead the parade.
---
What! The bear unfriended me!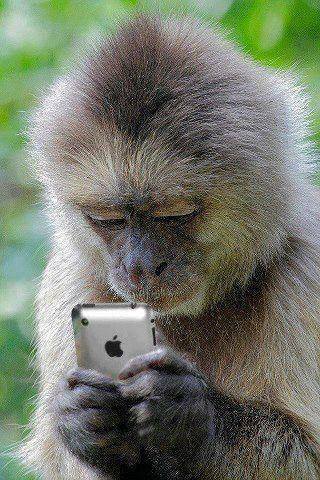 ---
I can't believe they keep bringing me fish!
---
Thank you. Thank you very much!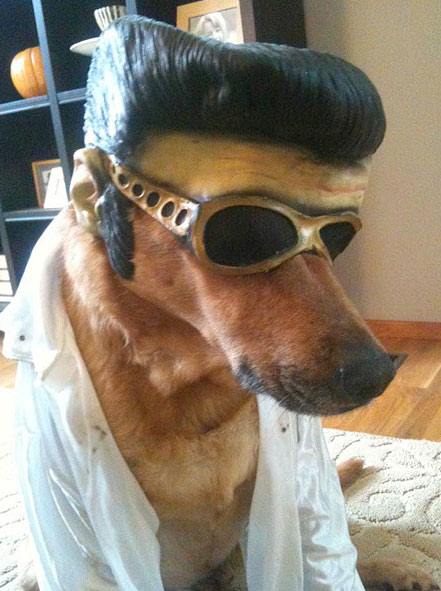 ---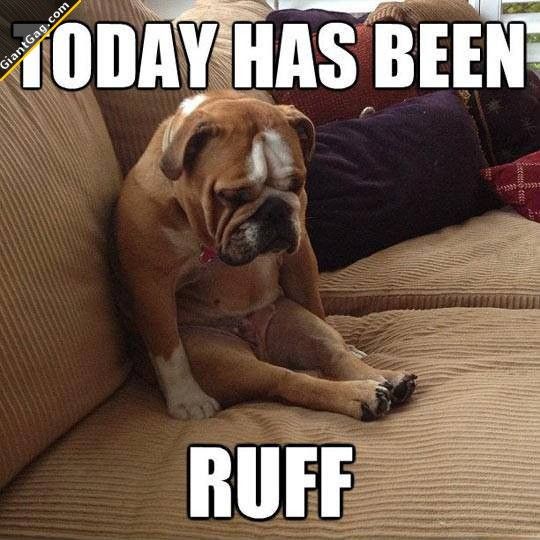 ---
You think I'm adorable?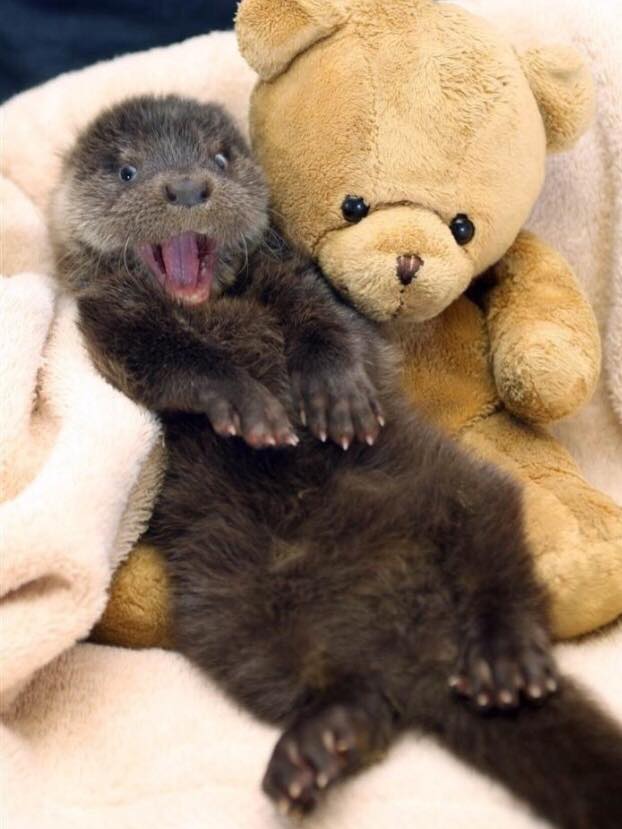 ---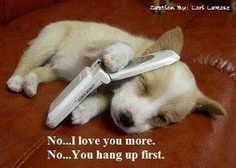 ---
That was a donkey riding a motorcycle!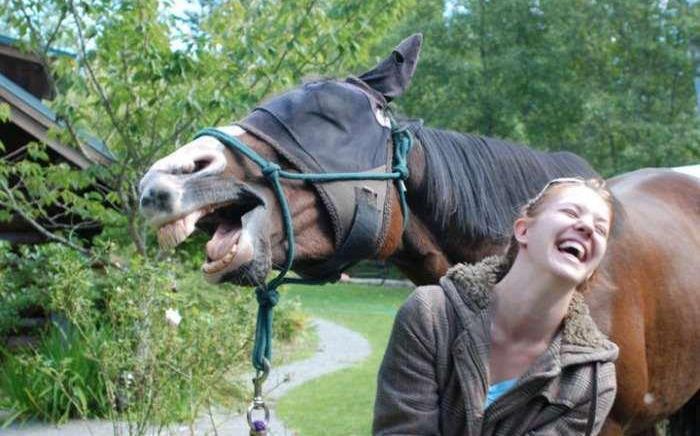 ---
---
---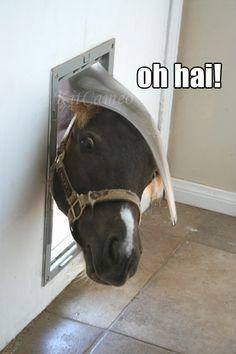 Advertising Rate
Special 3 Features $35 on this site and/or

Get a Premium membership here FREE
http://www.holisticmedicinegps.com/