Membership for Love Heals Body Mind Spirit Community
As we discover new tools for healing, we will add them to the membership page.
Am iMusic 
---
Members receive Sound Prescriptions developed by doctors and sound experts. They have been proven to improve focus and concentration, relaxation, add and other ailments. Just fill out the form below. We will not bug you or sell your info. We want to help. Thank you for being a part of the growing Love Heals Community. After you fill out the form, you will receive a Password.
Go to this page link. https://www.holistic-alternative-practioners.com/entrainment.html
---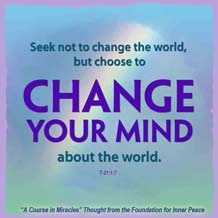 Advertising Rate
Special 3 Features $35 on this site and/or

Get a Premium membership here FREE
http://www.holisticmedicinegps.com/