KITTY LOVE
For great quotes search ~LOVE~
Loading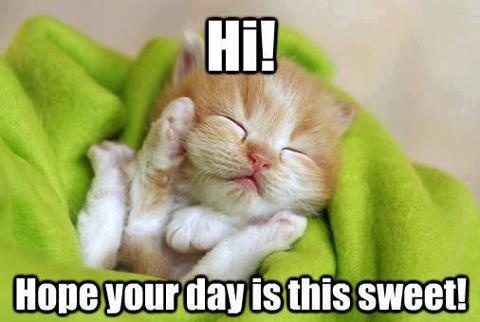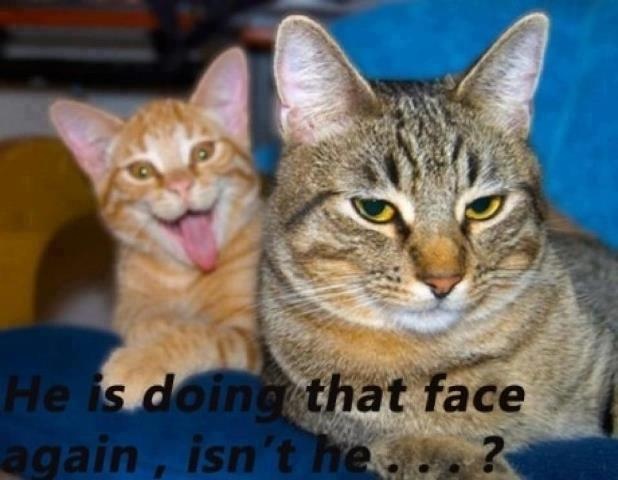 Advertising Rate
Special 3 Features $35 on this site and/or

Get a Premium membership here FREE
http://www.holisticmedicinegps.com/
So that I can love you with all my heart. I love me.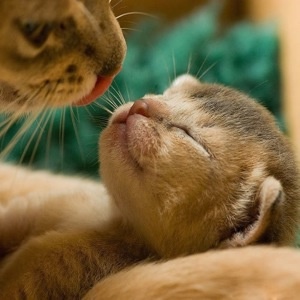 EMBRACE LOVE
"Transform your thoughts and embrace love as a way of life. Your souls dance is one of great joy and by acknowledging its beauty you foster the awakening spirit and create positive outcomes in all aspects of life. The essence of being alive is to live like you mean it and transform limiting beliefs. By doing so you inspire the heart which will in return guide you along a path of bliss to a happy and passionate life."~Micheal Teal
"Thousands of years ago, cats were worshipped as gods. Cats have never forgotten this."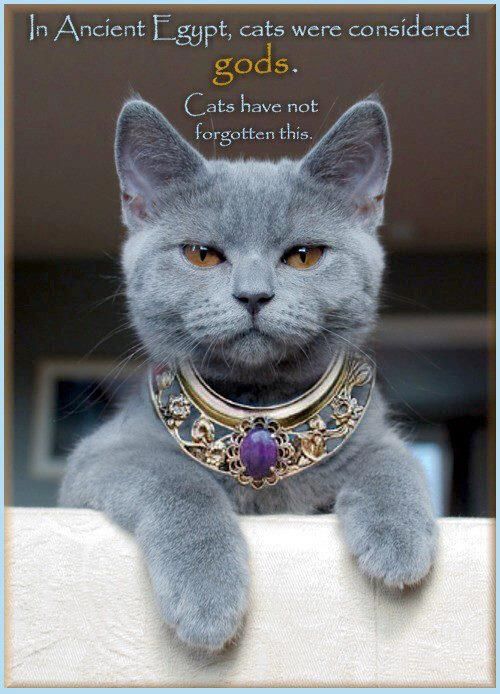 "Pussycat's going to London Looking for love and for fame I wish somebody had told her City folks ain't the same Pussycat carries a postcard Won't the big city be nice That's the place with the action She's gonna have her a slice Pussycat, pussycat where have you been? I've been to London, now I'm queen Sitting pretty, I don't wear suits And the mice all call me - Puss'n boots"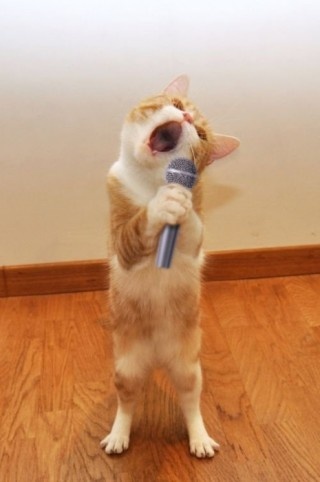 KITTY LOVE




I have a Dilemma. Facebook Love. Kitty Love. Facebook...Kitty..

.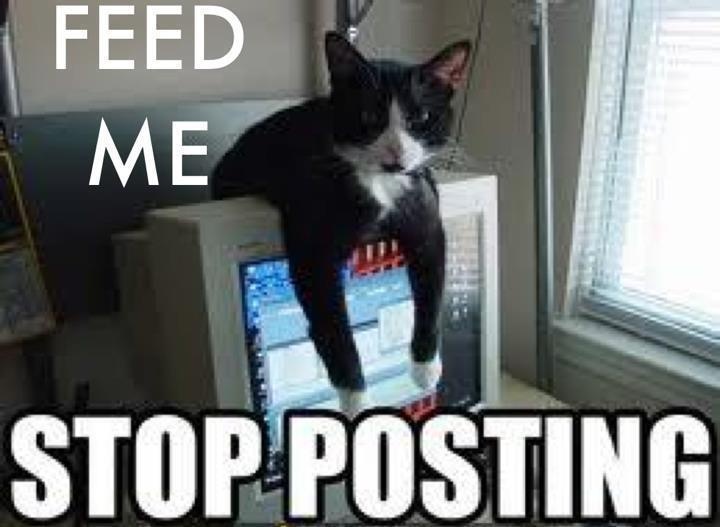 "A KITTEN is in the animal world what a rosebud is in the garden."~Robert Southey
"I WILL NOT play tug o' war. I'd rather play hug o' war. Where everyone hugs instead of tugs, Where everyone giggles and rolls on the rug, Where everyone kisses, and everyone grins, and everyone cuddles, and everyone wins."~Shel Silverstein