Thich Nhat Hahn Quotes
For great quotes search ~LOVE~
Loading
Thich Nhat Hahn | UNDERSTANDING & LOVE
"Understanding and Love are not two separate things, but just one. To develop understanding, you have to practice looking at all living beings with the eyes of compassion. When you understand, you cannot help but love. And when you love, you naturally act in a way that can relieve the suffering of people."~Thich Nhat Hanh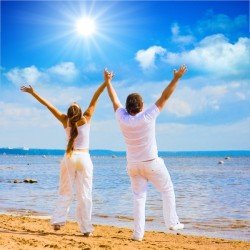 HEALERS HEAL THYSELF
"The practice of a healer, therapist, teacher, or any helping professional should be directed toward his or herself first, because if the helper is unhappy, he or she cannot help many people."~Thich Nhat Hanh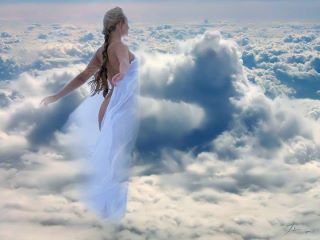 THE TRUTH IS IN YOU
A teacher cannot give you the truth.
The truth is already in you.
You only need to open yourself –
body, mind and heart-
so that his or her teachings will penetrate your own seeds of understanding and enlightenment.
If you let the words enter you, the soil and the seeds will do the rest of the work."~Thich Nhat Hanh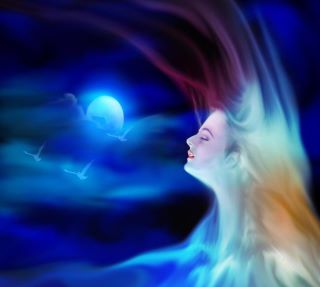 DWELLING HAPPILY IN THE PRESENT
Breathing and walking with awareness generates the energy of mindfulness. This energy brings our mind back to our body so that we're really here in the present moment, so we can be in touch with the wonders of life that are there inside us and around us. If we can recognize these wonders, we have happiness immediately. Fully available to the present moment, we discover that we already have enough conditions to be happy - more than enough in fact. We don't need to go looking for anything more in the future or in some other place. That's what we call abiding or dwelling happily in the present."~Thich Nhat Hanh
COMMUNITY
"The next Buddha will not take the form of an individual. The next Buddha will take the form of a community; a community practicing understanding and loving kindness, a community practicing mindful living. This may be the most important thing we can do for the survival of the Earth."~Thich Nhat Hanh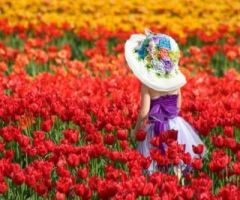 KISS THE WORLD

"Walk as if you are kissing the Earth with your feet." ~Thich Nhat Hanh
"You have two gardens: your own garden and that of your beloved. First, you have to take care of your own garden and master the art of gardening. In each one of us there are flowers and there is also garbage. The garbage is the anger, fear,...discrimination, and jealousy within us. If you water the garbage, you will strengthen the negative seeds. If you water the flowers of compassion, understanding, and love, you will strengthen the positive seeds. What you grow is up to you."- Thich Nhat Hahn
TRUE MIRACLE

" Our true home is in the present moment. To live in the present moment is a miracle. The miracle is not to walk on water. The miracle is to walk on the green Earth in the present moment." ~ Thich Nhat Hanh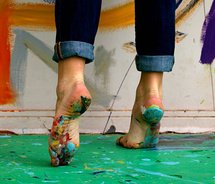 AWARENESS MAKES EVERYTHING SACRED
"Each thought, each action in the sunlight of awareness becomes sacred."~Thich Nhat Hanh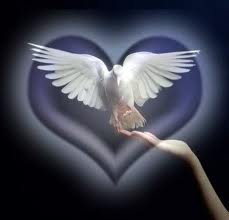 LET GO TO BE FREE & HAPPY
"Letting go gives us freedom, and freedom is the only condition for happiness. If, in our heart, we still cling to anything - anger, anxiety, or possessions - we cannot be free."~Thich Nhat Hanh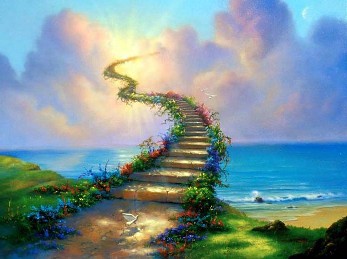 THE KINGDOM OF GOD
"The kingdom of God is available to you in the here and the now. But the question is whether you are available to the kingdom. Our practice is to make ourselves ready for the kingdom so that it can manifest in the here and the now. You don't need to die in order to enter the kingdom of heaven. In fact, you have to be truly alive in order to do so."~Thich Nhat Hanh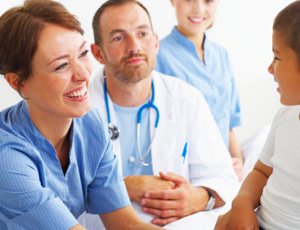 UNDERSTAND SUFFERING
"When another person makes you suffer, it is because he suffers deeply within himself, and his suffering is spilling over. He does not need punishment; he needs help. That's the message he is sending."~Thich Nhat Hanh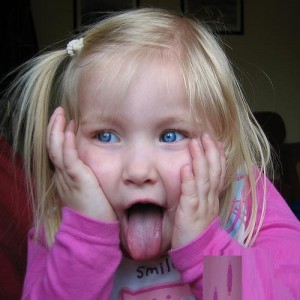 ALLOW YOURSELF HAPPINESS
"The seed of suffering in you may be strong, but don't wait until you have no more suffering before allowing yourself to be happy." ― Thich Nhat Hahn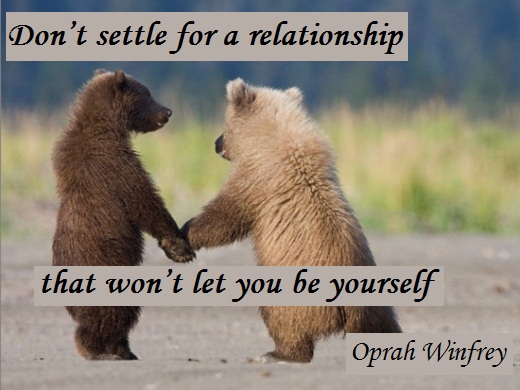 BE BEAUTIFUL BE YOURSELF
"To be beautiful means to be yourself. You don't need to be accepted by others. You need to accept yourself." ― Thich Nhat Hahn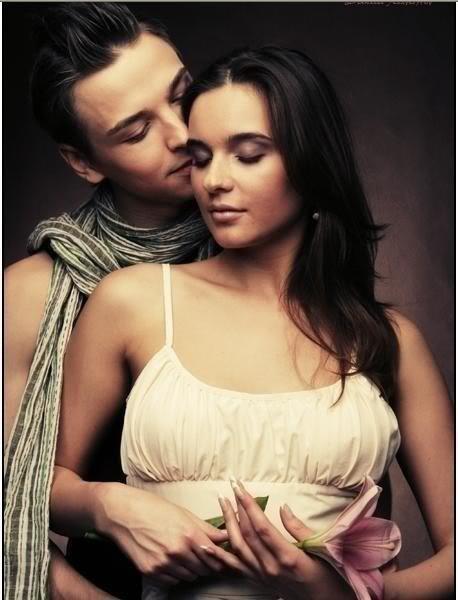 UNDERSTANDING IS THE ESSENCE OF LOVE
"Training is needed in order to love properly; and to be able to give happiness and joy, you must practice DEEP LOOKING directed toward the other person you love. Because if you do not understand this person, you cannot love properly. Understanding is the essence of love. If you cannot understand, you cannot love. That is the message of the Buddha." -- Thich Nhat Hahn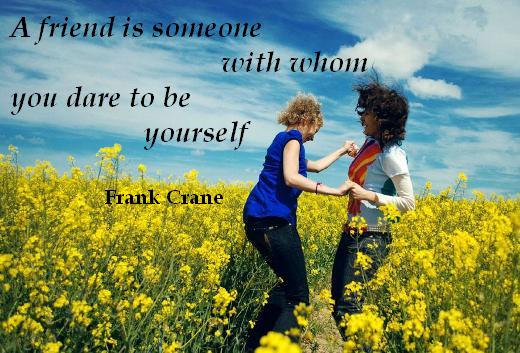 THROUGH MY LOVE FOR YOU
"Through my love for you, I want to express my love for the whole cosmos, the whole of humanity, and all beings. By living with you, I want to learn to love everyone and all species. If I succeed in loving you, I will be able to love everyone and all species on Earth... This is the real message of love." Thich Nhat Hahn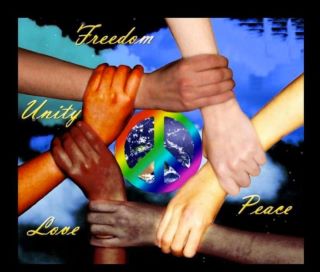 LOVING KINDNESS
"When our heart is filled with loving-kindness,
compassion, joy, and equanimity,
its capacity becomes boundless, immeasurable.
With such a vast heart,
immense as the wide-open sea,
suffering cannot overpower us,
just as a small handful of salt
cannot make a great river salty." Thich Nhat Hahn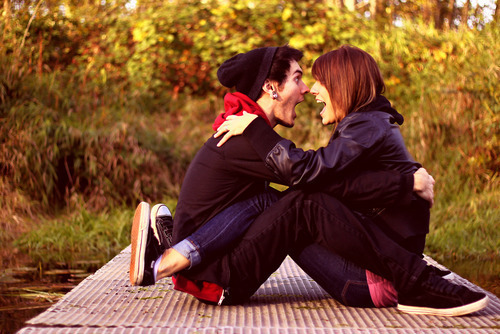 LET THE POSITIVE BLOOM
"I have noticed that people are dealing too much with the negative, with what is wrong. ... Why not try the other way, to look into the patient and see positive things, to just touch those things and make them bloom?" Thich Nhat Hahn
Life is so precious, yet in our daily lives we are usually carried away by our forgetfulness, anger, and worries, lost in the past, unable to touch life in the present moment. When we are truly alive, everything we do or touch is a miracle. To practice mindfulness is to return to life in the present moment. The practice of the First Precept is a celebration of reverence for life. When we appreciate and honor the beauty of life, we will do everything in our power to protect all life. ~Thich Nhat Hanh excerpt from For A Future To Be Possible
You are me and I am you. It is obvious that we are inter-are. You cultivate the flower in yourself so that I will be beautiful. I transform the garbage in myself so that you do not have to suffer. I support you, you support me. I am here to bring you peace. You are here to bring me joy. ~ Thich Nhat Hahn
ALL QUOTE LINKS
Thich Nhat Hanh
Thich Nhat Hahn