Abraham Quotes
For great quotes search ~LOVE~
Loading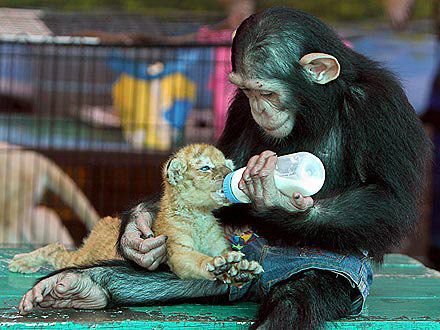 DO THE THINGS THAT YOU LOVE
Abraham quotes As you practice your more positive, better-feeling story, in time your pleasure will become the dominant vibration within you, and then as you couple your pleasure with your means of earning, the two will blend perfectly and enhance each other.
There is no better way to earn money than to do the things that you love to do. Money can flow into your experience through endless avenues. It is not the choice of the craft that limits the money that flows—but only your attitude toward money." Abraham quotes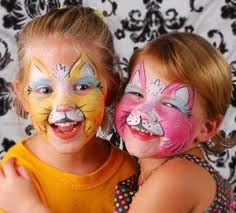 CHOOSING TO BE HAPPY TAKES CARE OF EVERYTHING
We are really advocates of just getting as happy as you can be which takes care of everything. Even if you don't have reason to be happy make it up. Fantasize it. Make a decision that you're going to be happy one way or another—no matter what. No matter what, I'm going to be happy! If I have to ignore everybody; if I have to never watch television again; if I have to never pick up a newspaper again, I'm going to be happy. If I never have to see that person's face again, I'm going to be happy. If I have to see that person's face, I'm going to find something to see in that person's face that makes me happy. I'm going to be happy. I'm going to be happy. I'm going to be happy."Abraham quotes
VIBRATIONAL ATTRACTION
We attract lovers from our level of energy. Take the time to raise your vibration & attract from a higher vibration. If you want to live happily ever after learn to manage your emotions & Make joy the most important experience.~Rodger Briley
"It's ever so much more satisfying to get into a blissful place and attract a blissful person and live blissfully hereafter than to be in a negative place and attract a negative partner and then try to get happy from that negative place."Abraham quotes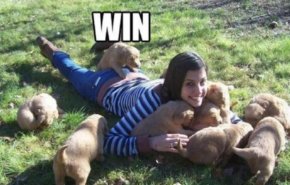 POSITIVE ASPECTS
"It may sound odd, but the fastest way to get to a new-and-improved situation is to make peace with your current situation. By making lists of the most positive aspects you can find about your current situation, you then release your resistance to the improvements that are waiting for you. But if you rail against the injustices of your current situation, you hold yourself in vibrational alignment with what YOU DO NOT WANT, and you cannot then move in the direction of improvement. It defies Law."Abraham quotes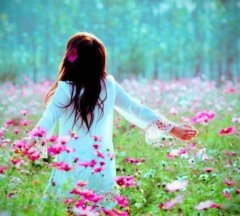 YOU HAVE THE POWER TO FOCUS
"You cannot continue to focus upon unpleasant thoughts without keeping the thoughts active within you and therefore holding yourself out of alignment with the solutions and relationships that you really do desire. In short, you just cannot get to where you want to be by pointing at the evidence of that which is unwanted. It defies Law….
Many argue that unpleasant things would not be active in their Vibration if other people had not behaved in a way that caused the activation. And while we acknowledge that it is certainly easier to feel good when you are around good-feeling people, we would never go so far as to say that the behavior of others is responsible for the way you feel, because you have the power to focus, and therefore attract, despite the behavior of others in your environment."Abraham quotes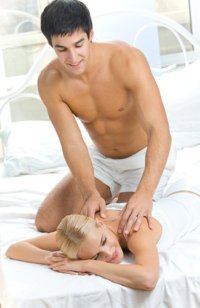 THE POWER OF THOUGHT TO ATTRACT
"Not only does the power of your thought determine which people make their way into your life, but the power of your thought determines how they behave once they get there."Abraham quotes "The Vortex, Where the Law of Attraction Assembles All Cooperative Relationships "
YOU & THE LARGER YOU
"We want you to remember that while you are focused here in this Leading Edge physical experience, you also have an Eternal, non-physical, older, wiser part of you that exists in the Vortex and is always available to you.
This Vibrational Relationship between the physical you and the non-physical you is significant for these important reasons:"
1. The emotions that you feel (your Emotional Guidance System) are because of the relationship between the physical you and the non-physical you.
2. As you reach for new thoughts to get back into the Vortex, you have the benefit of the stable knowledge of your Non-Physical counterpart.
3. As you reach for new thoughts to get back into the Vortex, you have the benefit of the confidence that your Non-Physical counterpart is always in the Vortex waiting for you to come into alignment again.
4. Every other relationship you have (that is with other people, with animals, with your own body, with money, with concepts and ideas, with life itself) is profoundly affected by this all important relationship between you and You.
5. Everything you are wanting, your deepest desires, are in the Vortex waiting for you. When you are feeling relaxed, calm and happy, that is the evidence that the non-physical and physical parts of you are in alignment. That is when the magic happens! Abraham quotes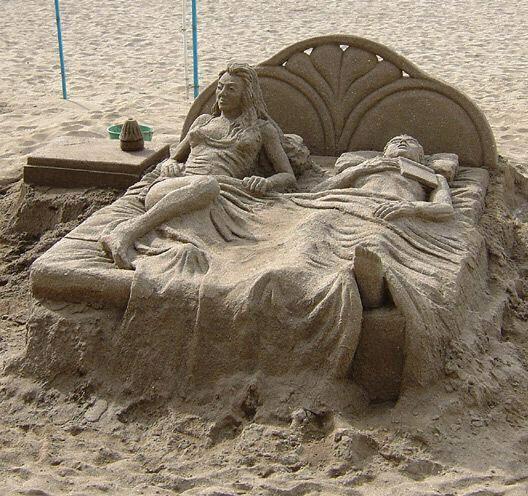 LOVE & ACCEPT YOURSELF
"Without exception, the flawed premise or unstable footing that most people stand on is because they care more about what someone else is thinking about them than how they themselves are thinking.
So over time, by interacting with many others who are also worried about pleasing others, they have lost sight of their own guidance and have become further and further separated from who they really are.
And so, they feel worse and worse as time goes on, and they come to incorrect conclusion after incorrect conclusion until they are completely lost."Abraham quotes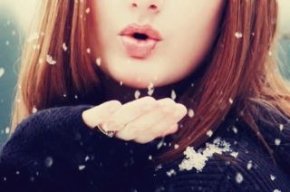 ONLY THROUGH LOVE CAN YOU RETURN ANYONE TO LOVE
You cannot restore someone to their Connection with Source by belittling them or by punishing them, or by being disgusted with them. It is only through love that you can return anyone to love. And if you do not have a way of returning them to love, they will always be a problem to your society. Abraham quotes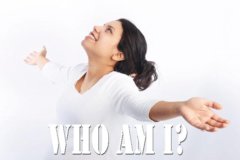 SOULMATE
"The feeling of connection that people are looking for, the exhilaration of being with someone with their hearts soaring, really is not a function of the person you are with, but instead it is a function of your own Connection with You. We would prefer to think of Soul Mate as you mating, or consciously connecting, with your own Soul or Source or Inner Being or Self. When you in your physical moment and time, are offering a similar vibration to your Inner Being, you have indeed found your Soul Mate. And if you consistently do that, the people who will gravitate to you will be enormously satisfying in nature." Abraham quotes
A LIFE OF LOVE
Fall in love with nature & all of life. Your life transforms when you look for things to love. You see the beauty of a flower, a child, a smile, a cloud & life gives you more to love. Celebrate love of life & your life transforms into a life of love.~ Rodger Briley
"Being in love is so good for you. Often when people are newly in love, things that have been bothering them for a long time get better. Something wonderful is calling the majority of their attention, so they're holding themselves in a better vibrational place, so the stuff they've been wanting all along can now zoom in." Abraham quotes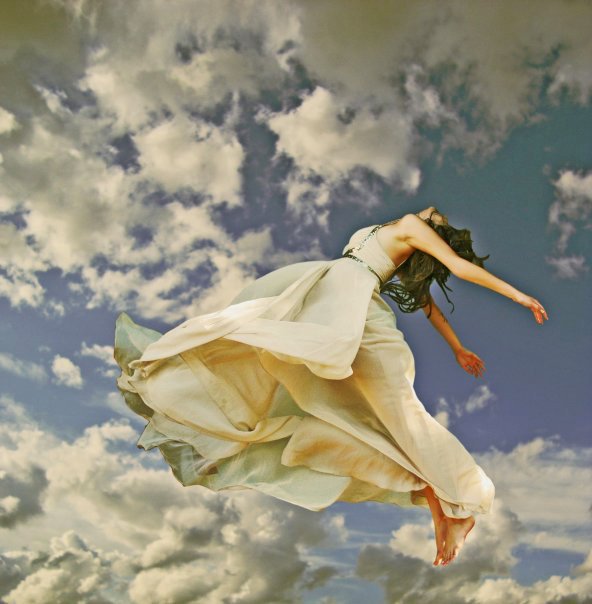 THE REASON FOR LIFE IS JOY
"There is not one other reason for life than joy. We've got nothing to prove to anyone, because nobody other than All-That-Is is watching. In other words, we're not trying to get brownie points from some other galaxy. We're not trying to get someplace else; we're not trying to get it done, because there is no ending—we cannot get it done. Everything exists for the purpose of joy in the moment." Abraham quotes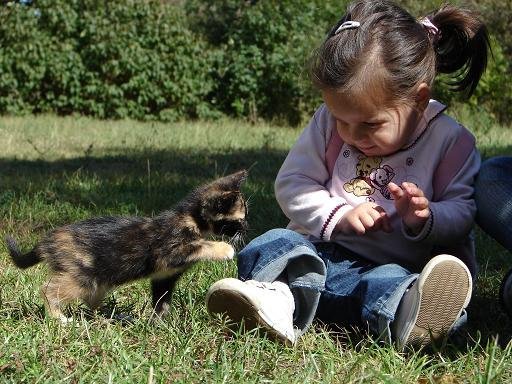 OPTIMISTIC ANTICIPATION
Become one who is happy with that which you are and with that which you have - while at the same time being eager for more. That is the optimal creative vantage point. To stand on the brink of what is coming, feeling eager, optimistic anticipation - with no feeling of impatience, doubt, or unworthiness hindering the receiving of it…" Abraham quotes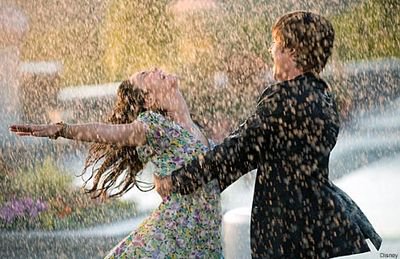 FALL IN LOVE
Fall in love with your dream of Heaven on Earth & use your imagination to create it.Rodger Briley,
"Being in love is so good for you. Often when people are newly in love, things that have been bothering them for a long time get better. Something wonderful is calling the majority of their attention, so they're holding themselves in a better vibrational place, so the stuff they've been wanting all along can now zoom in." Abraham quotes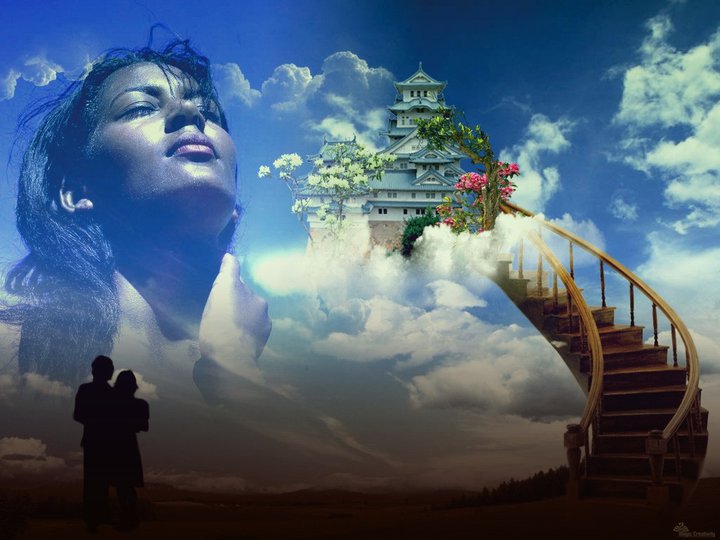 FEEL YOUR WAY TO LOVE
Choose to feel love & joy as much as possible. Your dreams are manifested from these higher energies.~ Rodger Briley
"By paying attention to the way you feel, and then choosing thoughts that feel the very best, you are managing your own vibration, which means you are controlling your own point of attraction -- which means you are creating your own reality." Abraham quotes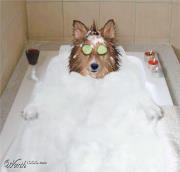 LIFE IS GOOD
When you are thankful for your life, you expand your life with what you love. ~ Rodger Briley
"A state of Appreciation is who you were the day you were born and who you will be the moment you 'die.' A state of Appreciation is being who you really are. A state of Appreciation is a state of Godliness."~Abraham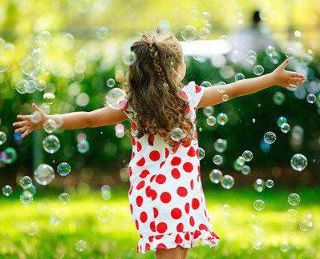 THE LITTLE ONES OFFER YOU CLARITY
You must experience unconditional love to nurture a helpless baby. If you stay with that heart to heart connection, you will learn much from the little ones.~ Rodger Briley
"Parents often think that they are here to guide the little ones. When - in reality - the little ones come forth with clarity to guide you."~Abraham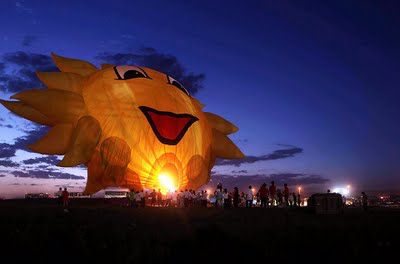 IT'S TRUE
Yes it's true but does it float your boat? Do you want it to be part of your reality?~ Rodger Briley
"The question that we would ask is not, is it true, or is it undeniable? The question that we would ask is, how does it make me feel when I focus upon it? And if the answer to the question is, it doesn't make me feel very good when I focus upon it, then we would say, true or not, it does not serve you. And if you will activate a different part of your vibration--the "truth" will shift."~Abraham
TEACH CHILDREN THEIR POWER
"Relative to our children or any children with whom we would interact, our one dominant intention would be to give them a conscious understanding of how powerful and important and valuable and perfect they are. Every word that would come out of our mouths would be a word that would be offered with the desire to help this individual know that they are powerful. It would be a word of empowerment." Abraham quotes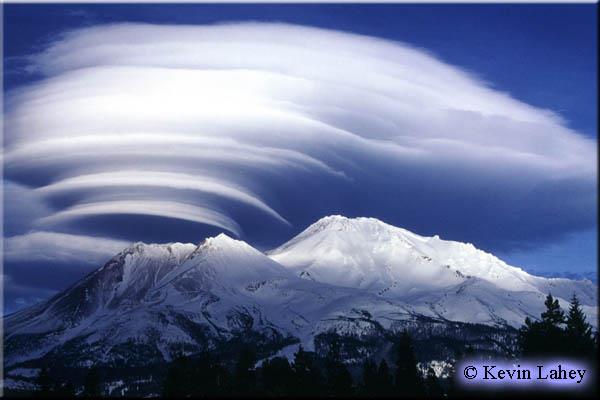 THE PERFECT STATE OF BEING
I allow the realization of my perfection to unfold in each moment.~ Rodger Briley
"You are Beings who intend to come forth and to continue to expand and grow and change. What is the perfect age? "Well, it's the age where I finally understand my freedom, and I finally understand that I am free to create, and it's the age that I am at my most beautiful." And we say, by whose standards? In other words, who gets to decide the perfect age? And we say, rather than determining what the perfect age is, why not decide what the perfect state of being is—and then discover that you can find the perfect state of being at any age." Abraham quotes
[1]
[2]
[3]